---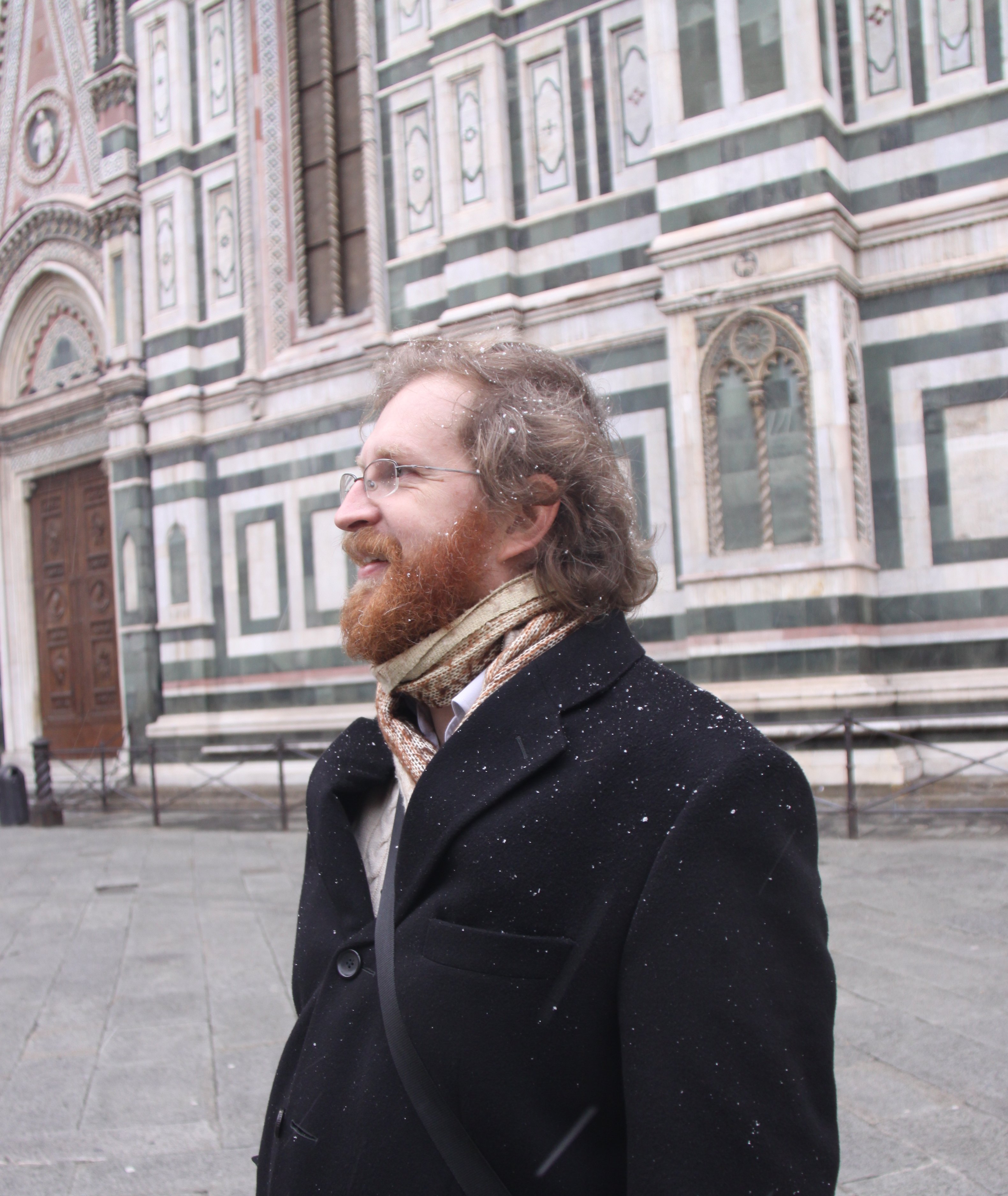 Wolfgang Pitsch
Departament de Matemàtiques
Universitat Autònoma de Barcelona
08193 Bellaterra (Cerdanyola del Vallés)

E-mail: pitsch --at-- mat DOT uab DOT es

Despacho: C3b/126, Facultad de Ciencias (Edificio C).




---
| | |
| --- | --- |
| Investigación | |
Publicaciones-Publications



















Preublicaciones-Prepublications
Finite quotients of symplectic groups vs mapping class groups, con L.Funar. Preprint. Sumbited
Quelques remarques sur l'indice de Maslov . Preprint. soumis
No destinado apublicación-Not to be published
Reading Seminar

March-June 2017.
Seminar for interested students. We will be reading Fulton-Harris book "Representation Theory: a First Course".
Provisional time: Wednesday 15h30 room C3b/156. For more information follow this link.



---